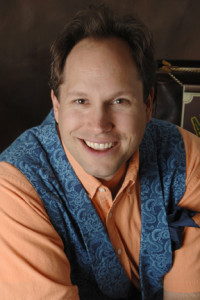 Andrew Pinard (logistics)
While not a resident of Concord, Andrew often spends more time here than he does at his home in Bradford. He is a full-time performer who has had extensive experience working in the arts in Concord and around the Capital Region. From his independent theatre company performing at the Annicchiarico Music Theatre to designing lighting and performing on the stage of the Concord City Auditorium (most recently again as the producer of The Great American Magic, Comedy & Vaudeville Show in February 2016) to performing on Main Street at Old Fashioned Bargain Days (now Market Days) to working as Production Manager for First Night New Hampshire to directing productions for the Junior Service League of Concord, Andrew has always found Concord to be his home away from home. He serves as a school board member for the Kearsarge Regional School District (since 2008), was instrumental in the 2015 design and renovation of their high school auditorium and has served as the director of the theater program for the New England Summer Arts Program, theater director/drama advisor for Pembroke Academy (five years) and technical director/lighting designer/instructor for Kearsarge Arts Theatre in Sutton, NH. Andrew performs magic, comedy and variety throughout the northeast and around the globe. | www.absomagic.com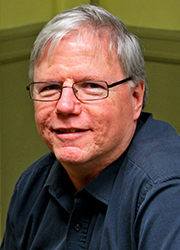 Kevin Barrett (programming)
Computer nerd by day and theater/music nerd by night, Kevin has been active in NH community theater since the late 90s, active in music for the past couple of years and active in computers since the days of paper tapes and teletypes (he is also very, very old.) Kevin has acted and/or directed for the Community Players of Concord, the Ann White Northwood Theater Workshop, the Pittsfield Players, Bedford Off Broadway, and mostly with the Majestic Theatre. His original play, Targets, won the 2003 NH Theatre Award for Best Original Drama, thanks to a production by the Community Players of Concord. More recently, the Milford Area Players mounted a staged reading of his play, The Demon and the Detective. He plays bass in a coffeehouse band called the Sherpa Lizz Expedition, who play regularly at the Spireside Coffeehouse in Dunbarton. He also writes fiction in his copious spare time.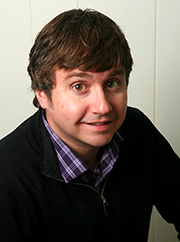 Matthew Potter (podcast/web/performance support)
Matthew Potter has been working in theater on and off for the last 20 years. Most recently acting and directing with Franklin Footlight Theatre group in Franklin, NH. With this group he performed in such shows as Urinetown the Musical, You Can't Take It With You, and And Then There Were None. He directed Bye Bye Birdie and The Foreigner with Footlight as well. For years Matt worked as a photographer and photography assistant. Matt photographed and helped shoot weddings, commercial photography and studio work. His pictures have appeared in multiple publications and newspapers. Matt is very excited for the start of Hatbox Theatre. Matt will be producing different shows and will be hosting the Hatbox Podcast Network which will be recording live most Monday nights at the Hatbox. Hope to see you all there!